Vegan Business Profile for Plant Shift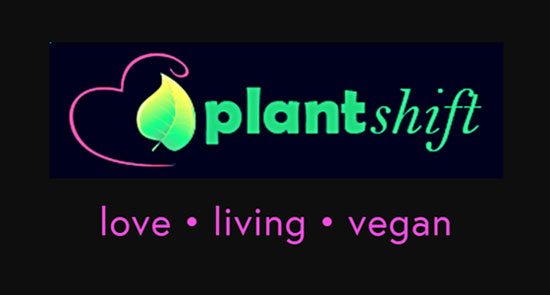 Although it took a bit of time to finish due to our busy schedules and my nit-picking over this or that in my answers, I'm happy to say that my interview for Plant Shift was recently posted online!
Started by Heena Modi, a vegan coach based in London, U.K., Plant Shift aims to support those who are thinking about making the shift, as well as, those who have taken the step already. As part of that mission, they have profiles on vegan businesses, and Heena invited T.O.F.U. to be involved.
For someone who hasn't read T.O.F.U. before, what kind of feedback have you had from your readers? What do they love the most?

For the most part, feedback from my readers has been positive, especially since I shifted the focus of the magazine to cover more topics around the intersection of veganism and other forms of oppression. People have been happy to read pieces discussing the need to eliminate fat shaming from the vegan community, the disservice organisations do when they rely on sexist campaigns to promote going vegan, and numerous other things that are typically not covered in vegan-targeted media.
If you're interested in what I have to say about my life before T.O.F.U., what inspired the start of the magazine, whether or not T.O.F.U. is owned or in partnership with another company that tests on animals or sells non-vegan products, and numerous other things, then you can check out the piece on the Plant Shift website here.
Jun. 24, 2017
Comments Off on Vegan Business Profile for Plant Shift
Related Posts