WAIW | Vegan Food Haul in Vietnam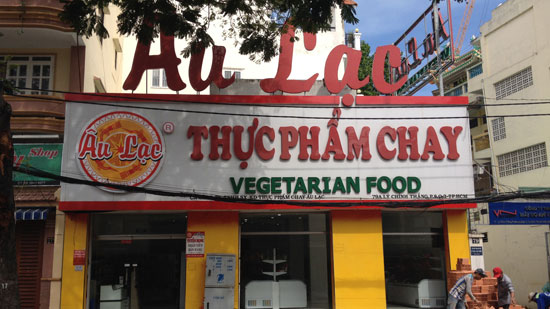 Unlike last week's episode, which was a bit of a disaster thanks to a downpour (hello, rainy season!), this week I managed to get to the vegetarian grocery store that is near the house sit I'm doing, and I even filmed some of it.
So, if you're curious to see just what kinds of things are for sale at a chain of veg grocery stores in Ho Cho Minh City, Vietnam, then I recommend you check out this week's Where Am I Wednesday episode to find out just what I bought, and how many vegan things there were in the store itself!
Also, if you'd like to learn more about Au Lac Vegetarian, you can visit their website here.
Related Posts