T.O.F.U.'s Patreon Campaign Continues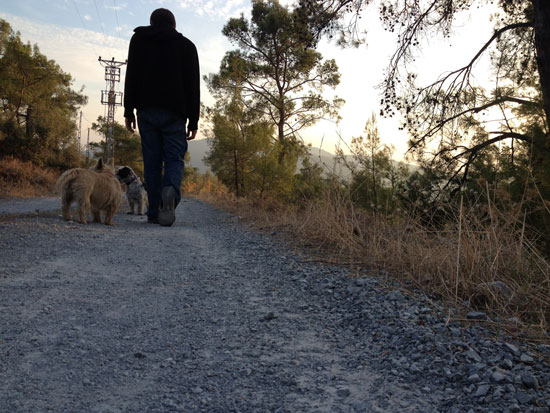 With work moving along for the next issue of T.O.F.U., I thought now would be a good time to remind everyone that I'm still pushing to bring the magazine back to print. Despite missing the mark before the release of the last issue, subscriptions are still available through the Patreon campaign, and everyone who decides to become a patron takes us one step closer to seeing future issues on paper instead of just a screen!
If you're interested in learning more as to why I want to go back to print after publishing a digital-only magazine for so many years, you can see some of my reasons here. Along with that, you can find out more about why I chose to use Patreon instead of another crowdfunding platform such as Kickstarter (of which I had previous success) here.
For those of you who are already patrons, I want to once again thank you for pledging your support for the magazine. Although we have a ways to go before I can financially risk printing an issue, your early involvement means a lot and it's been one of the reasons why I've felt a renewed sense of purpose in publishing the pro-intersectional vegan magazine that you've come to love.
Aug. 12, 2017
Comments Off on T.O.F.U.'s Patreon Campaign Continues
Related Posts