T.O.F.U. #12 | Update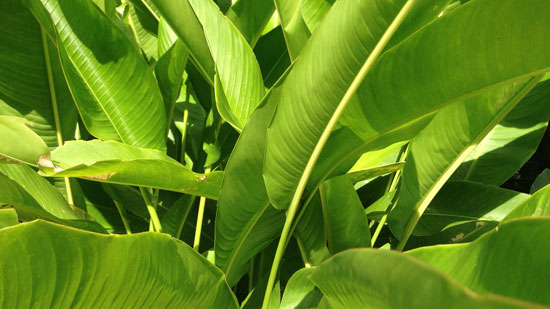 Although it's been awhile since I've blogged, and since I've updated you on the upcoming issue, you can be sure that I've been working on finalizing articles, assigning artists to illustrate, and a bunch of other things to get this issue done!
With that in mind, I thought I would take a break from working (and melting) to give you a little good news about T.O.F.U. #12.
Related Posts