Patreon | How It Works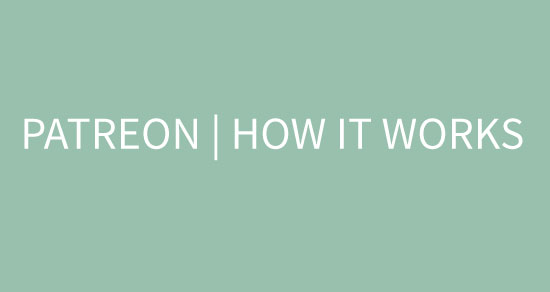 Ever since I launched the Patreon campaign for T.O.F.U., I've had people say that they were confused on just how subscribing through it would work. Some folks thought they were making a one-time contribution, similar to Kickstarter, and others were unaware that I wouldn't receive the money until an issue was printed.
With that in mind, I thought I would give a little bit more info on just how the Patreon is set-up for both the magazine and you.
On a related note, there's just a little over a week left to try and reach the first goal to bring the next issue (and all other future issues) to print. So, if you want to support the magazine, please consider subscribing now.
Sep. 11, 2017
Comments Off on Patreon | How It Works
Related Posts