T.O.F.U. #12 | One Week to Reach the Goal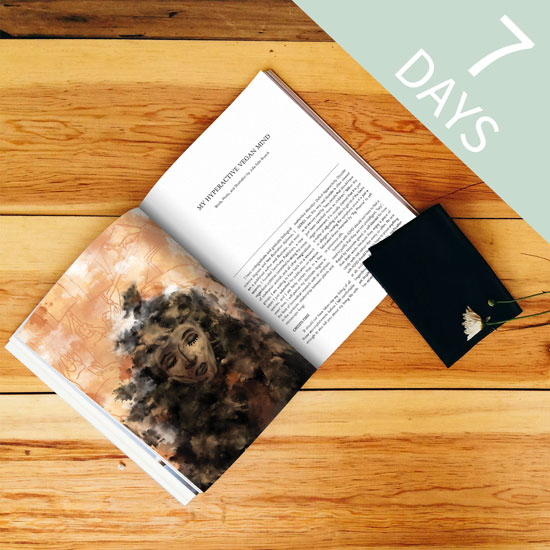 To those at home keeping score, there's now just a week left to reach the first goal of the Patreon campaign and bring the next issue to print. In case the goal isn't reached by then, T.O.F.U. #12 will simply be released digitally soon after.
When exactly? Well, I'm not quite ready to put a date on it just yet, but I can say soon after at least!
If you're interested, please subscribe now! If you're unsure as to how subscribing through Patreon will work, then check out this video for a quick explaination.
Sep. 12, 2017
Comments Off on T.O.F.U. #12 | One Week to Reach the Goal
Related Posts