T.O.F.U. #12 | 5 Days Left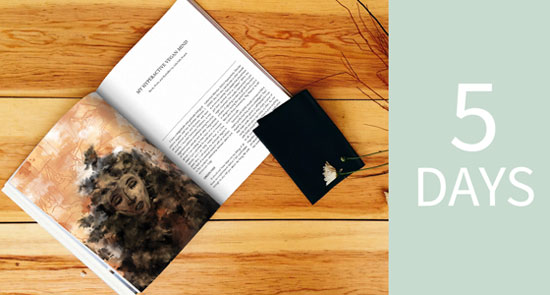 The countdown continues as the days pass, and we're now less than a week away from the deadline I set to reach the first Patreon goal and bring the next issue of the magazine to print.
I'm still working behind the scenes on the issue itself, and everything is being designed with print in mind, so I'd love to see it happen! If you're interested in holding the magazine in your own hands, then please consider subscribing today. For as little as $1/issue, you can help bring T.O.F.U. closer to its goal!
Subscribe here.
In case you're unsure how subscribing through Patreon will work, I've made a quick little video to help explain it. Also, I'll be going live on Facebook tomorrow to answer any questions you may have.
Sep. 14, 2017
Comments Off on T.O.F.U. #12 | 5 Days Left
Related Posts