T.O.F.U. #12 | Only 3 Days Remain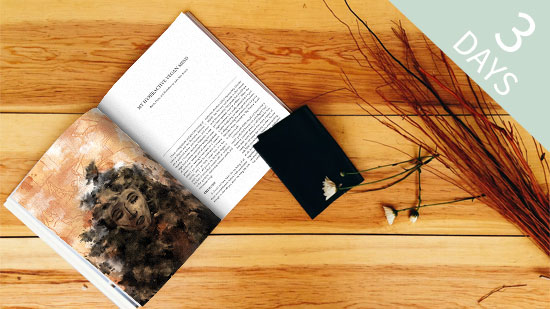 It's a rather dreary day here today in Chiang Mai, Thailand, but I don't mind at all since that means it's relatively cool. Given that this house sit has no air conditioning, I'm okay with cooler temperatures. It helps make the day a little more productive, which is never a bad thing when I need to finish an issue!
Speaking of the next issue, there's now only three days left to reach the first Patreon goal and bring T.O.F.U. #12 to print. As I've mentioned before, if the goal is not met by the time the 19th passes, I'll only release the next issue digitally. As always, the digital version of the issue will be available through the online store in a pay-what-you-can format.
That being said, I've been designing the issue with print in mind, and I'd really love for you to experience it that way. So, if you're interested, please consider subscribing today to help bring the magazine closer to its goal.
You can find more info on the Patreon campaign page here.
Sep. 16, 2017
Comments Off on T.O.F.U. #12 | Only 3 Days Remain
Related Posts