T.O.F.U. #12 | A Preview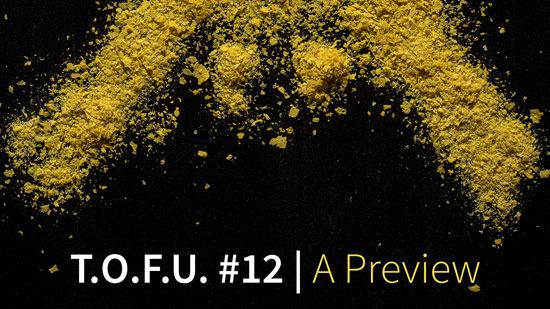 Since releasing the latest issue earlier this week, feedback has been great. Plenty of folks are happy to see the topic of mental health covered, and a number of them have also expressed their love for the illustrations that were created for each piece.
To give you an idea of just what the magazine looks like, and what to expect within the full issue, I thought I would include the first 30 pages or so.
Obviously, if you like what you see, I recommend you download the whole thing through the online store.
Oct. 13, 2017
Comments Off on T.O.F.U. #12 | A Preview
Related Posts