T.O.F.U. #13 | New Submission Deadlines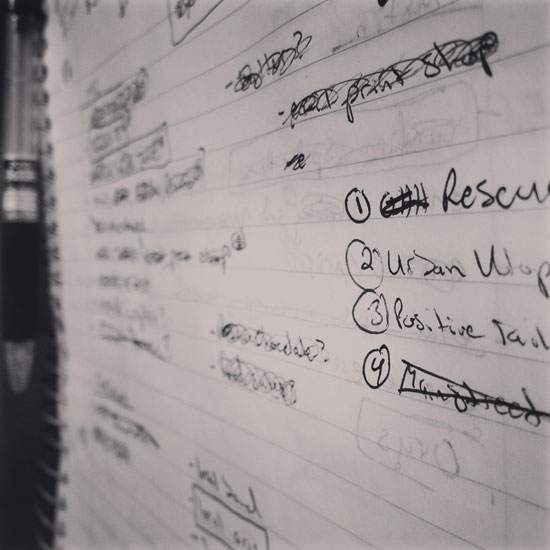 Since I still need a number of submissions, mainly in the D.I.Y. and Activism categories, I've decided to extend the deadline for submitting ideas and final articles for the next issue. The new deadlines are as follows:
Submissions Close: Monday, December 11, 2017
Complete Works Due: Monday, January 8, 2018
For more information, please visit the original post here.
Nov. 24, 2017
Comments Off on T.O.F.U. #13 | New Submission Deadlines
Related Posts