WAIW | Settling Down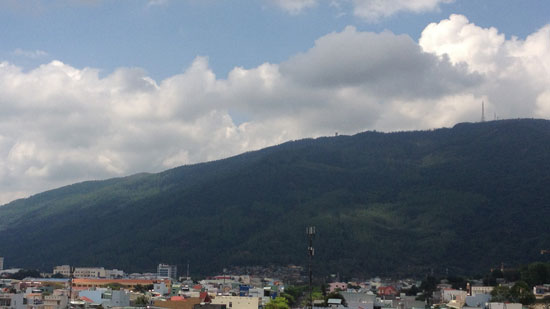 I've been travelling outside of Canada for just under two years now, and, since I'm taking things slowly, I've had time to get to know many of the places I've visited a little better.
As anyone who does slow travel might agree, getting accustomed to the place you are and developing routines can be both comforting and uncomfortable at the same time. Currently, it's that mix of feelings that is influencing my plans to further explore Vietnam since I've now been in Quy Nhon, Vietnam for two weeks. So, I thought I would take today's episode to share with you a little about just how I'm feeling as I debate the next unknown destination.
Related Posts