WAIW | Buying a Train Ticket in Vietnam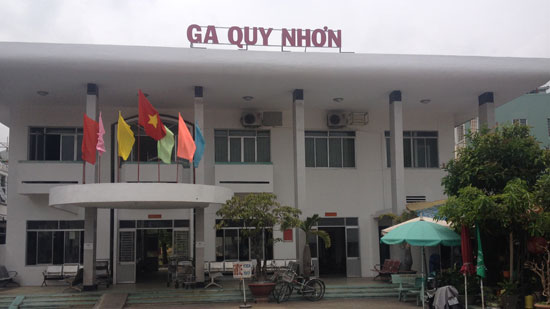 I skipped posting last week's episode here due to not feeling so well, which was the topic of the episode. Luckily, after visiting the doctor this past weekend, I'm finishing-up a round of meds and feeling a bit better. So, I've started planning my departure from Quy Nhon, Vietnam, as well as from the country itself. With a house sit in Pattaya, Bangkok in early April, I now have a flight booked from Saigon to Bangkok for the end of this month.
Of course, before I hop on a plane, I have to get from Quy Nhon to Saigon, and I decided to do that by train. Thus, today's episode involved a little adventure to the train station to buy a ticket, and a detour to a veg restaurant due to a sleeping ticket agent. All in all, it was a great excuse to leave the hostel and stretch my legs!
Mar. 21, 2018
Comments Off on WAIW | Buying a Train Ticket in Vietnam
Related Posts