TBT | T.O.F.U. Magazine is Fat-Positive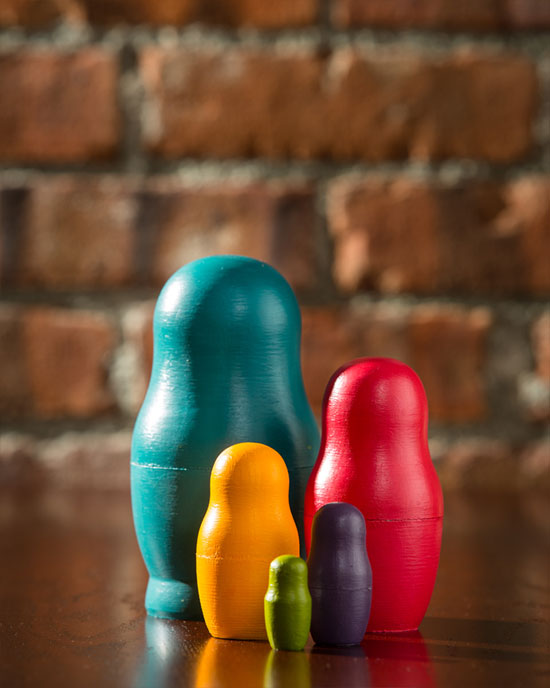 I'm not sure why, but it always amazes me how much trouble I can stir-up on the magazine's Facebook page simply by posting an article that supports the fat acceptance movement.
At one point, I threw Lush into the mix and lost a good week or two to simply dealing with comments and addressing the same old tired arguments over and over. Needless to say, people seem to love their bath bombs a hell of a lot.
Sadly, they don't love fat people as much.
For many, I know this isn't surprising news. However, what bothers me about the consistent response is the fact that these people are most likely folks that like the magazine's page, especially now that Facebook is making it harder and harder to be seen beyond a small percentage of your fans without paying, and yet they're shocked that I would post things in support of body shapes and sizes that fall outside of the mainstream image.
So, that's why I'm throwing back today to the seventh issue, which focused specifically on fat-shaming and body image. It remains one of the most popular releases from the magazine, and yet many of the magazine's supposed fans seem to have not read it. Either that or they don't support the views expressed within in it, which, in my opinion, would be a good reason not to like a publication's social media.
Of course, maybe I drew them in with a cute animal post or something about a new vegan burger. Stranger things have happened. Regardless, I guarantee you that this throwback will not be the last time I show my support for fat acceptance. So, if you are just following T.O.F.U. for the adorable animals, consider this your warning:
things will get political, serious, and maybe even a little uncomfortable (most likely if you're white, cisgender, hetero, able-bodied, thin, and a number of other things considered to be the default in society), but that's a good thing. Honest.
If you'd like to read the issue for yourself, you can find it here.
Related Posts