T.O.F.U. #13 | Author Chats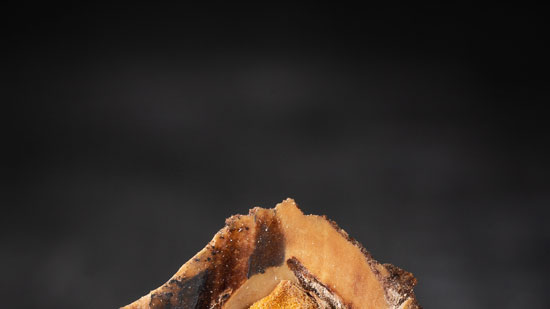 Similar to the last issue, I've decided to host a couple live chats with some of the authors and artists involved in the latest issue.
The first one will be happening this weekend, and the second will take place in roughly a week. For more details, you can check out the related Facebook event pages. Otherwise, the basic info is as follows:
Sunday, July 22nd | 11AM PDT | Facebook Event
Eating Disorders and Veganism
Building on the articles from the latest issue on disordered eating and veganism, this live chat will involve Jackie Stanley, Rey Weyler, and Meneka Repka talking about their experiences with disordered eating, ED recovery, the vegan community, and more.
Wednesday, July 25th | 7:30PM CST | Facebook Event
Ignore the Propaganda
The second author chat for T.O.F.U. #13 will feature a discussion with Taylor Wolfram, MS, RDN, LDN. Expanding on topics included in her piece, Ignore The Propaganda, Listen To Your Body, the chat will focus on the need to reject the diet mentality, question social media and other sources of information, and foster a healthy attitude towards both others and ourselves when it comes to weight, food choices, and more.
Note: The events will be happening on the Face2Face platform, not through Facebook. When each event starts, you will be able to join here. For those on a mobile device, you can view the chat on T.O.F.U.'s YouTube channel. However, you unfortunately will not be able to post questions.
Related Posts