VegFest UK 2018 Best Vegan Magazine Nomination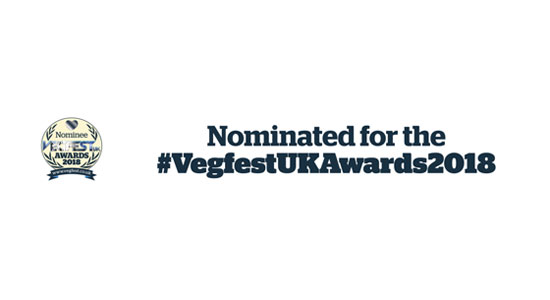 On a pleasantly surprising note, it seems T.O.F.U. has been nominated in the Best Vegan Magazine category for the Vegfest UK Awards this year. This is the first year that the magazine has been nominated, and I'm excited to even be considered!
Voting is open to the public, and it runs until Sunday, October 14th. So, if you're interested in taking part, you can cast your virtual ballot here.
Related Posts