T.O.F.U. Talks: Newfoundland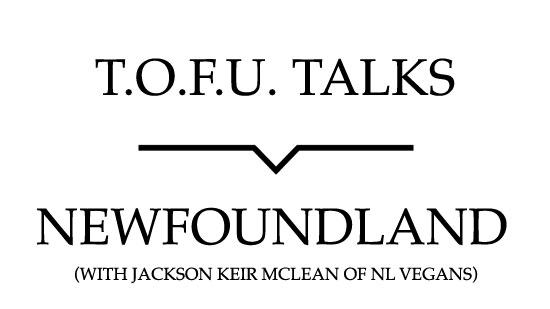 Following-up on earlier news this week of the Vegfest UK Awards nomination, I'm happy to announce that I'll also be hosting a live chat this Sunday (6pm EDT) as part of the T.O.F.U. Talks series.
This time around the focus will be on what it's like to be vegan in Newfoundland. I'll be joined by Jackson Keir McLean of NL Vegans and the St. John's VegFest, and I'm looking forward to chatting with him about my home province and how much has changed since I last lived here.
If you're interested in joining us, you can find out more info here.
Sep. 07, 2018
Comments Off on T.O.F.U. Talks: Newfoundland
Related Posts