WAIW | The Price of a Pig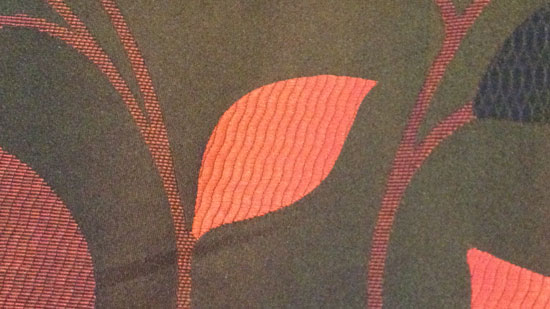 Although I've dealt with a couple hurricanes in my life, the big ones are usually significantly weakened by the time they reach Eastern Canada, which is where I am currently. So, even though having tropical depression Gordon descend upon St. John's this afternoon ruined my plans for lunch and exploration, I know it's nothing compared to what bigger storms can do.
Of course, I also know that when it comes to talking about the damage caused by such storms, as well as the lives lost, there are thousands (maybe even millions) of lives that are never accounted for. With that in mind, I decided to take today's Where Am I Wednesday episode to talk a bit about the majority of lives that might be taken by Hurricane Florence when it hits North Carolina.
For more information on the implications of a natural disaster hitting a place like North Carolina with all of its factory farms, please read this article.
Sep. 13, 2018
Comments Off on WAIW | The Price of a Pig
Related Posts