TBT | Mental Health and Veganism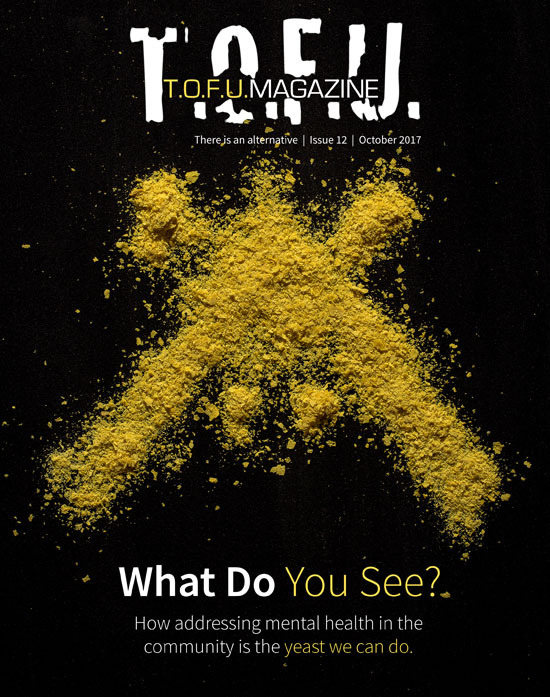 Since World Mental Health Day just recently passed (at least in most time zones), I thought a good throwback for today might be to the issue that focused on mental health and veganism.
Containing interviews with Em von Euw of This Rawsome Vegan Life and Ahmad Safi of Palestinian Animal League (a piece I've already thrown back to a couple of times in the latest Facebook post to cause some drama), the issue touches on plenty of topics related to mental health, including depression, anxiety, and even burnout.
If you haven't had a chance to read the whole thing yet, you can download it here.
Oct. 11, 2018
Comments Off on TBT | Mental Health and Veganism
Related Posts