WAIW | Dancing With a Cat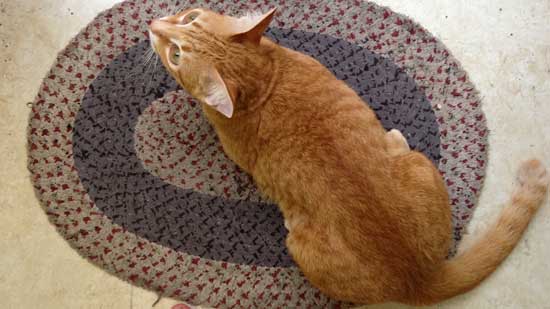 Since I started house sitting in 2014, I've played plenty of games and developed some little habits with the various animals I've spent time with. In today's episode, I thought I would capture one of the many dances I've been having to do with a curious cat whenever I'm in the kitchen.
On a T.O.F.U.-related note, in case you missed the announcement (Facebook sure as hell seems to want to bury it), I've started accepting submission proposals for the next issue. For more details, check out this post.
On a personal note, I've also been working on my first eBook concerning house sitting, and I'm hoping to release it soon. I'll probably post about it here and on social, but I promise not to pester all you T.O.F.U. readers too much about it since it doesn't really focus on veganism, activism, etc.
Jan. 29, 2020
Comments Off on WAIW | Dancing With a Cat
Related Posts