WikiBeaks: Battery cage chickens on live webcam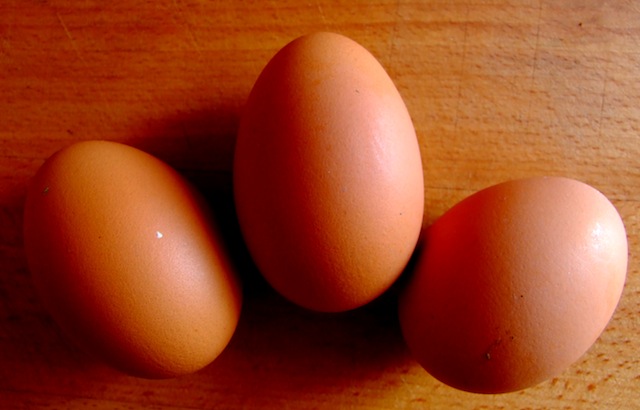 A good friend of mine sent along this link, which is an interesting new tactic in the fight towards removing the walls of slaughterhouses and other horrible places. Known as Anonymous for Animal Rights, and based in Tel Aviv, Israel, the group has been able to install a live webcam inside a battery cage in an egg facility.
Reality TV Reaches the Battery Cage (anonymous.org.il)
So, whether or not you were aware of the horrible conditions in factory farms, this is a reality show everyone should see for at least a few minutes. The lack of edits and half naked people alone makes it more realistic than the majority of "reality" television these days, and it might even make it a little more effective than a lot of AR campaigns as well.
Jan. 16, 2011
Comments Off on WikiBeaks: Battery cage chickens on live webcam
Related Posts