Upscale D.I.Y. tofu gaining popularity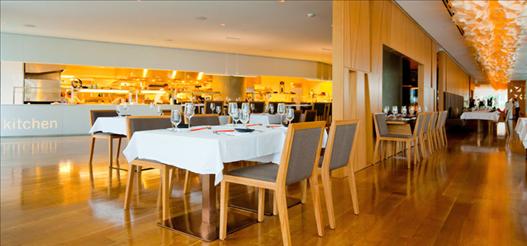 Alright, so maybe it's not as neat as the way we make T.O.F.U. around here, but I did think it is interesting to learn that a lot of upscale restaurants are now preparing their own tofu instead of simply buying it from a store.
Not your grocery store's tofu (macleans.ca)
Of course, though there is a lot of work put into every issue of T.O.F.U., I don't know if we had as many issues as Chef David Wong and the staff at Oru. Although, now that I think of it, we did start off using Microsoft Word, which probably gave us more headaches than it was worth. Plus, there were times when I felt like dropping the computer from a shelf would have been a big help…
Photo taken from the Fairmont Pacific Rim website.
Mar. 11, 2011
Comments Off on Upscale D.I.Y. tofu gaining popularity
Related Posts