Good design and food meet at the vegan stoner blog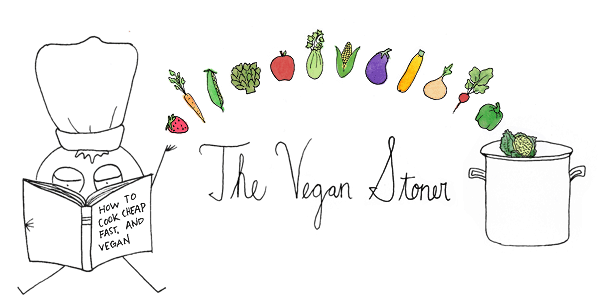 I don't even know what to say about this blog really. Except that I wish I had thought of it first.
Sadly, it seems the lovely design team of Sarah Conrique and Graham I. Haynes from Simple Gestures beat me to it.
I think from this day forward I'm going to be disappointed whenever I fail to come home to my mushrooms being couch potatoes or an onion taking a bath.
Mar. 11, 2011
Comments Off on Good design and food meet at the vegan stoner blog
Related Posts