#TBT | That Time I Started On a New Issue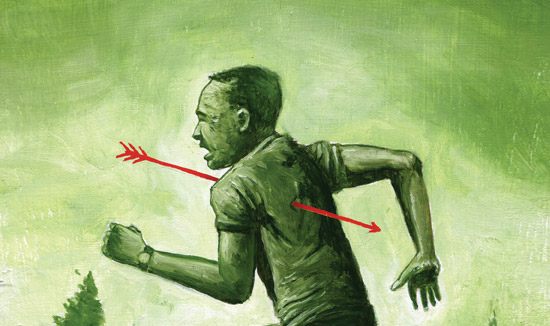 Far too many months ago, I posted a call for submissions for the new issue (#11), and people answered. Both new and old, the list of contributors for the issue, including a number of new illustrators, started to come together.
Truth be told, that list has been complete for some time now, but the issue remains unfinished.
Of course, there are plenty of reasons for that, and for those of you who have followed my travels on either Instagram or YouTube, you might already know that my pet sitting and travelling has played a big part in the delay.
Honestly, I have been working on it, and the contributors involved have seen nearly finished bits and pieces filling their inboxes. It just isn't ready for the public yet. Currently, one thing causing delays is the fact that I'm taking care of an older, blind dog. He's wonderful and sleeps most of the time, but when he's awake, he's demanding. Since I never quite know when he will be awake, getting into a creative groove has been difficult. I'm sure it will happen, but it's not happening soon enough.
So, in a way, this throwback is to both serve as an update and a kick in the pants for myself. I want you to see the new issue, and hopefully even hold it in your hands (details to come on that!), so I need to take the time to finish it and start the steps to get it published.
With that in mind, let's make a deal. I promise to pick up the pace on the whole process, if you promise to check it out when it's all done, okay?
To help pique your interest, the above is just a glimpse of one of the illustrations that will be included from the several people I have working on making the whole thing look great! Between the artists and the writers, the issue is filled with exciting things, and I can't wait for you to see it.
I just need to sit down and convince myself that fiddling with margins, kerning, and other such little details is a wonderful way to spend my time in Ireland…
Related Posts