More Vegan Travel on the YouTube Channel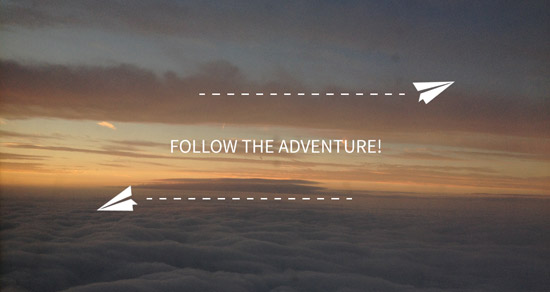 In case you haven't been following the magazine through social media such as Facebook or Twitter, I just thought I would mention that there are plenty of travel updates on the YouTube channel now.
In fact, I'm actually working on one right now to sum up my time in Sweden since I left there late last week after spending three weeks with a friend and her wonderful dog, Apple.
After that, you can expect updates from where I currently am, Greece. I'm here house sitting with my sister, and, soon after she heads back home, I'll be off to Turkey for a couple of weeks. So, it's likely that I'll have plenty more to cover involving vegan food, adorable animals, and more!
If you're interested, you can subscribe to the channel or check out the playlist below!
Oct. 24, 2016
Comments Off on More Vegan Travel on the YouTube Channel
Related Posts