T.O.F.U. #12 | Topic Submission Deadline is Today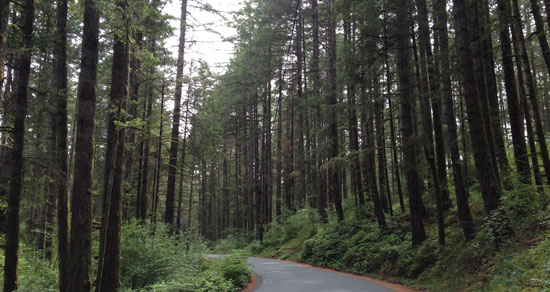 I just wanted to write a quick note to let everyone know that the deadline to submit your topic for the next issue is today. So, if you're interested in writing for T.O.F.U. #12, please check out the submission guidelines and then get in touch!
As things stand right now, I will not be extending the deadline any further since I'm happy with the submissions I have lined-up at the moment. That being said, there's certainly room to consider adding more pieces, if the subject seems suitable.
So, put on your thinking cat, come up with a few ideas, and send them along today!
Jul. 10, 2017
Comments Off on T.O.F.U. #12 | Topic Submission Deadline is Today
Related Posts