TBT | The Gay Vegans Redux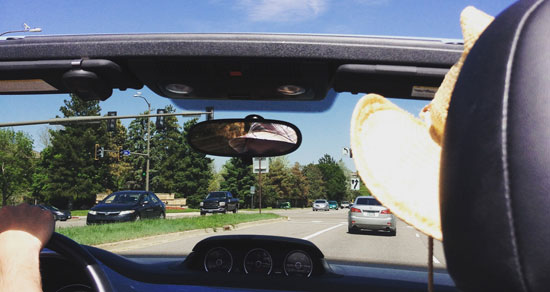 Is it okay to have a Throwback Thursday post recall a previous TBT post?
Either way, I'm doing it.
In case my first TBT about them, as well as various social media posts, wasn't enough of an indicator of how happy I am to know both Dan and Mike of The Gay Vegans, I felt like throwing back to that post today just to make it clear.
Along with that, I know Dan and Mike have had a rough last week or so with the recent loss of one of their beloved dogs, Miguel. If you know them or follow their blog, it should come as no surprise that they loved Miguel an incredible amount, and I can't imagine what it is like to deal with his passing.
So, whether or not I'm breaking the Throwback Thursday rules, I'm sending more love to both Dan and Mike today.
If you like, please consider visiting their website, and maybe sending them your love as well.
Jul. 20, 2017
Comments Off on TBT | The Gay Vegans Redux
Related Posts