WAIW | A Culture of Fear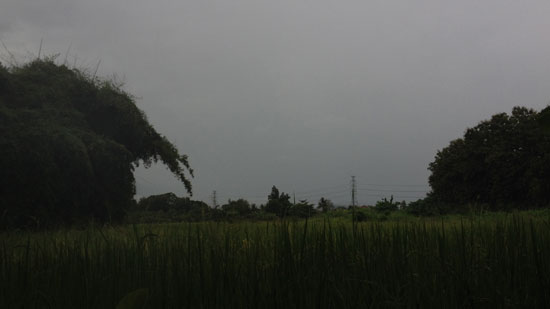 This week, plenty of people are talking about gun control, and they really should be. However, since I know so many others that have written and said plenty of great things in favour of new laws, I thought I would talk about something a little different. It's something that I've noticed for years now, and I've discussed it with only a few people during my travels.
However, it wasn't until this week and the most recent mass shooting in the United States that I felt like talking about it with a little more detail.
Plus, the weather here in Chiang Mai, Thailand was rather miserable, which felt appropriate for the subject matter. Of course, it also unfortunately led to a rather trippy visual thanks to some perfectly dropped rain on my lens.
Luckily, I'm more concerned with the words in this Where Am I Wednesday episode, so I decided to just run with it. Hopefully, you'll give it a listen without feeling too much like you're watching some sort of bad documentary about the 60s.
Oct. 04, 2017
Comments Off on WAIW | A Culture of Fear
Related Posts