T.O.F.U. #13 | Update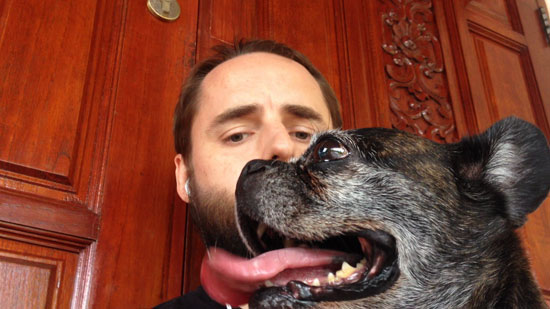 Apparently, it's been over a month since I posted the first video in regard to T.O.F.U. #13, so I felt like I should probably get another one in before the year ended. On the bright side, I can blame the delay on the fact that I've been working on the issue!
That's right, I've ended the call for submissions, and I'm now in the creative phase with the authors that will be writing for the issue. As always, I'm excited to see just what comes out of working with the great people that have offered to share their stories with T.O.F.U.'s readers. Given the focus on disordered eating and veganism, many of the pieces are rather personal, and I'm hopeful that this will help to foster more discussions around the topic since it certainly needs to be talked about.
With the deadline for final pieces set for early January, I'll then shift into the design phase soon after, and I'll be looking for vegan illustrators and artists to help. If you happen to know anyone that might be interested, please feel free to pass along their website or social info!
Otherwise, it's now time for me to unwind with the dogs. In case you haven't watched the video yet, at least one of us had a rather stressful day and quiet time is certainly needed!
Dec. 30, 2017
Comments Off on T.O.F.U. #13 | Update
Related Posts