WAIW | How Does a Pineapple Grow?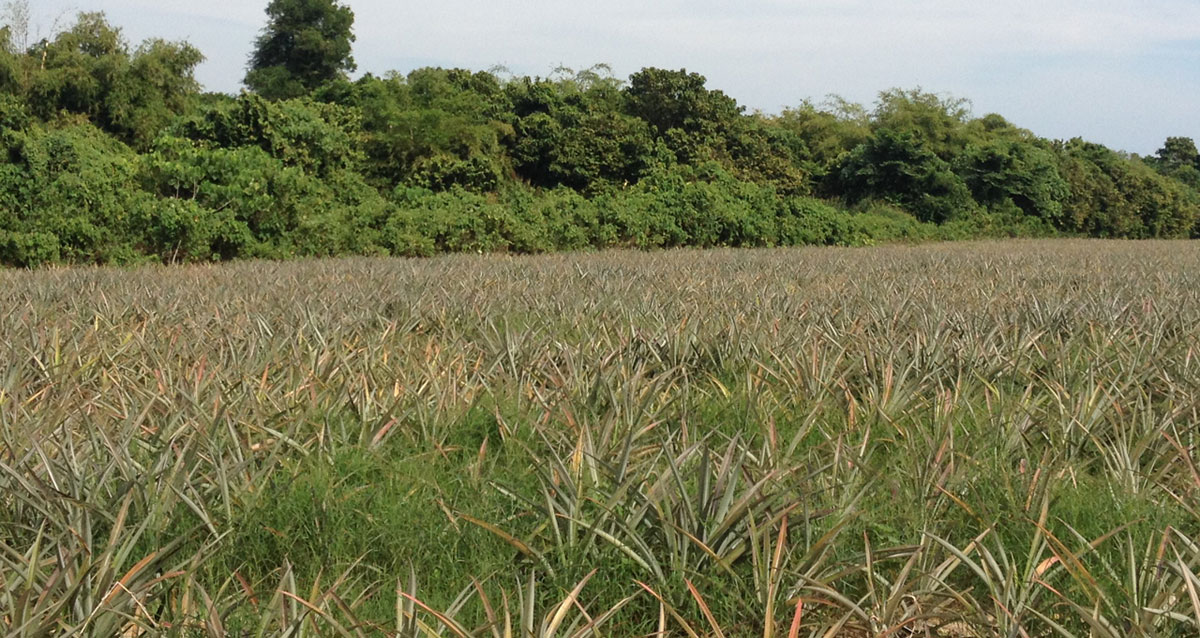 Since I'm still sort of in holiday mode, and I have a few more seasons of Buffy the Vampire Slayer to watch, I opted to make this week's Where Am I Wednesday episode a quick one.
I've been on Phuket island for about two weeks now, and each time I hop on the bike to visit the 7-Eleven or the local market, I pass a pineapple farm. So, I thought it might be of interest to some folks to see just exactly how the delicious fruit grows.
That's it. If you were expecting more, I apologize. I would have thought the post's title would have kept your expectations low. :p
Dec. 27, 2017
Comments Off on WAIW | How Does a Pineapple Grow?
Related Posts