WAIW | Choosing to Value My Time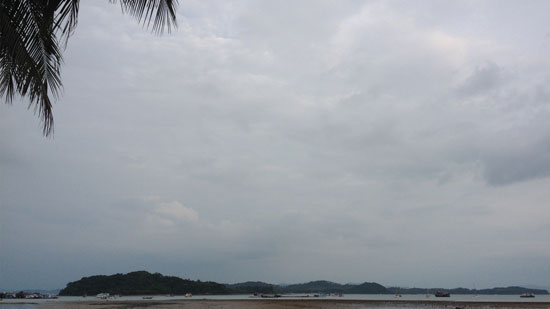 About a year ago, I came to the realization that a lot of the things I've learned during the strange adventures I've thrown myself into could be of use to other folks who might be interested in doing similar things. From choosing to be vegan for ethical reasons over ten years ago to running my own businesses for even longer, all of my stumbling around and learning from my mistakes has led to knowing a thing or two.
With that in mind, I decided to offer private coaching on things such as self-employment, crowdfunding, veganism, publishing, and more. Since then, I've had some interesting conversations with a number of people, and I look forward to having more in the future.
However, I have decided to change the pricing model of the coaching from pay-what-you-can to a base rate of $20CDN* for the first hour. After that initial session, if we decide to continue, we can figure out a rate that works best for everyone.
This decision comes about because I've accepted that after years of learning through experience (and plenty of digging around online and asking questions of others), I need to place a value on my time. The biggest reason for this need would be the fact that I'm still continuing to support myself through my endeavours since quitting my last full-time job, and setting-up alternative sources of income outside of the magazine itself is still necessary as I try to move towards a printed publication and other big plans.
So, if you're interested in booking a private session, which will serve to help both of us in a number of ways, please check out the options in the online store and I'll be in touch to work out the details!
*Although I have set a base price, I'm still open to alternative pricing on a sliding scale or even using the barter system. So, please feel free to contact me about arranging a time to chat and we'll figure out the details then.
Related Posts