WAIW | A Visit to Soi Dog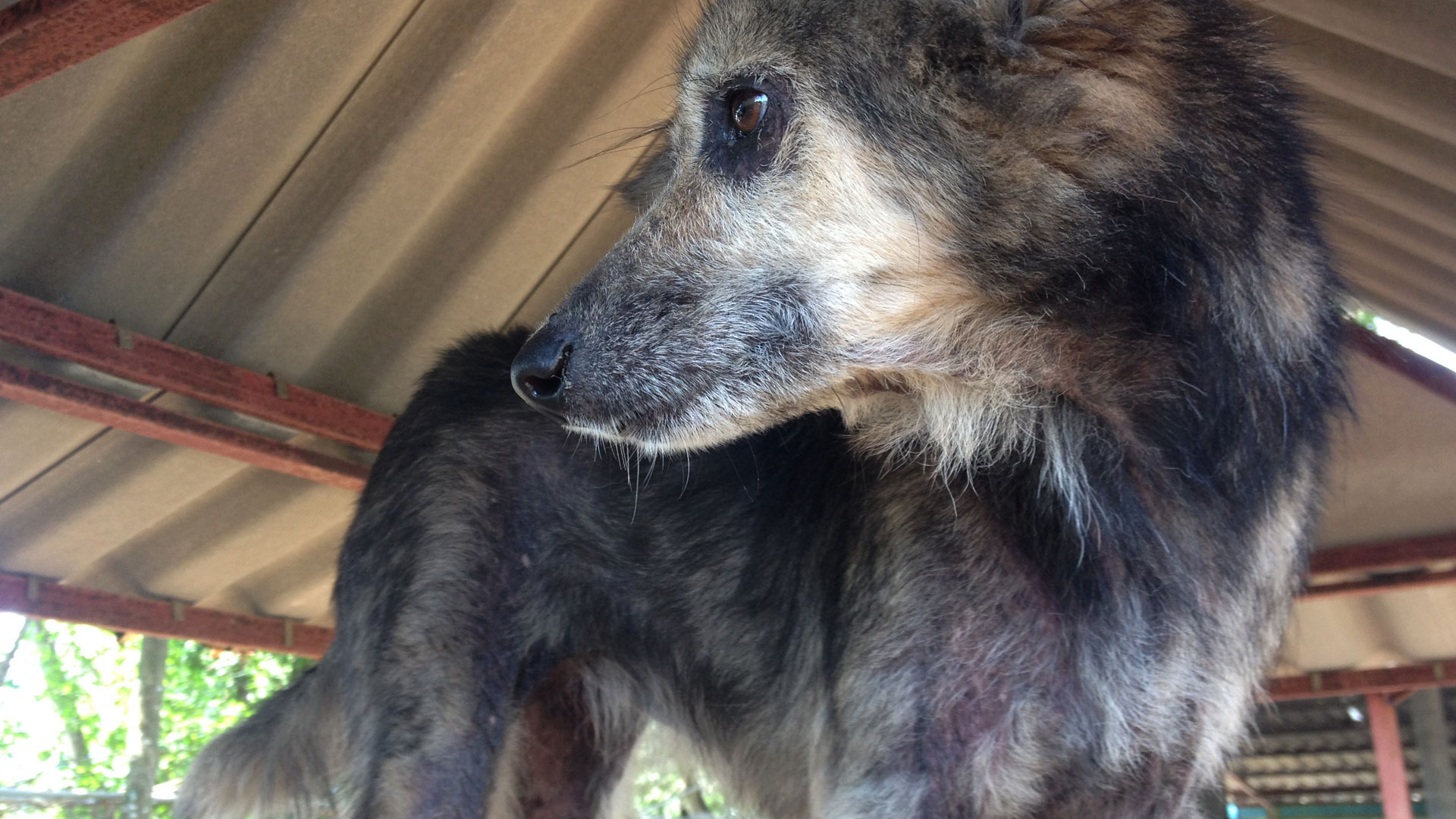 Earlier today, I was able to join a friend of mine while she volunteered at Soi Dog, a large foundation that started in 2003 on Phuket island in Thailand and now operates in various ways throughout many parts of Asia.
Admittedly, I could have been convinced to go simply with the prospect of meeting a lot of animals, but I also really wanted to check out the foundation after watching a tribute produced by Unbound Project for one of the founders, Gill Daley, who passed away in early 2017.
Not surprisingly, I highly recommend learning more about Soi Dog by visiting their website and (if possible) volunteering or touring the facilities. I'm sure the foundation would appreciate the interest, and I know the animals would love the attention.
For now, here's what my day was like!
Jan. 10, 2018
Comments Off on WAIW | A Visit to Soi Dog
Related Posts