Event | Veganism In An Oppressive World Live Chat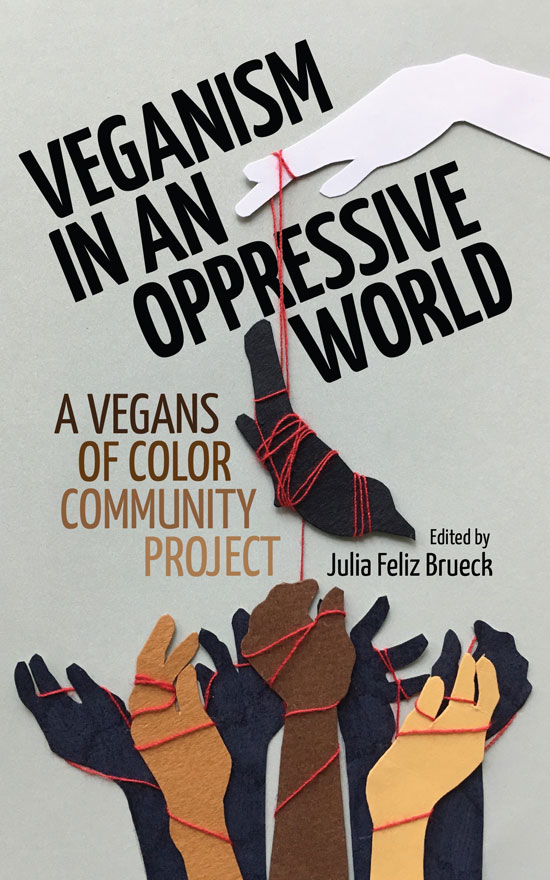 Although it will be rather late on my end (3:30AM in Vietnam), I'm hoping that this weekend's live chat with Sanctuary Publishers and a number of authors from their latest release, Veganism In An Oppressive World, will be happening at a perfect time for you to join us.
The chat will take place in two parts, which will consist of the following:
Part I:
Get to know what drives vegans from diverse communities around the world to work towards animal rights and learn how to help mainstream veganism evolve into one that is consistent in its anti-oppression stance.
Part II:
Q&A session – What do you want to know?
It is free to access, and you can take part by heading here at 3:30PM EST this Saturday.
For more info on the event, please visit the Facebook page here.
Jan. 27, 2018
Comments Off on Event | Veganism In An Oppressive World Live Chat
Related Posts