Author Chat | Finding Sanctuary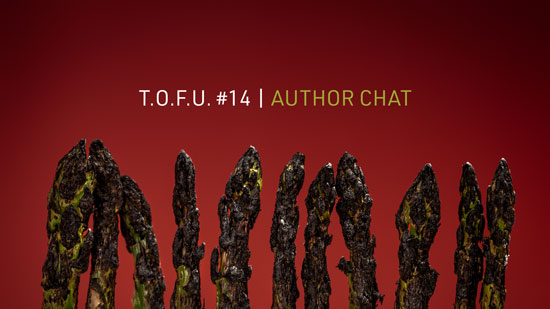 Now that folks have had the chance to read the latest issue (you have read it, right?), I thought an author chat was in order. So, I'm happy to announce that I'll be doing a live chat with Rachel Hipp next Tuesday (April 16th at 6:30PM EDT) to talk about her article, Combatting Sanctuary Burnout, and the need to create space for positive community, mutual support, and self care, both within the sanctuary community and the larger vegan community as well.
If you're interested in joining us, you can find out more on the Facebook event page here.
Also, if you have yet to read the latest issue, you can download it for whatever price you want to pay through the online store.
Apr. 08, 2019
Comments Off on Author Chat | Finding Sanctuary
Related Posts