WAIW | Restricted by Facebook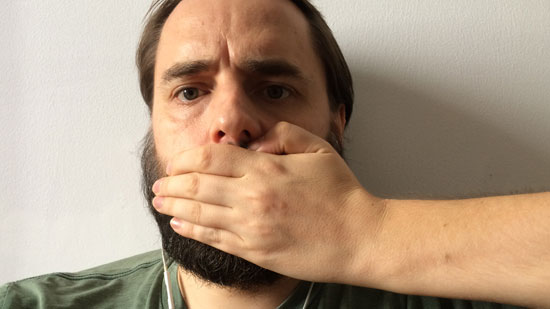 If you've been playing along since the new issue was released, then you may have noticed a lot of activity both here and on social media. Given that I've been trying to spread the word that the issue on capitalism was out, a flurry of posts kind of comes with the territory.
Unfortunately, as of late Saturday night (Vietnam time), most of that came to a sudden halt when Facebook informed me that the magazine's page would be restricted for the next week due to violating Facebook's policies. Needless to say, I was surprised as I've been running the page for over a decade with no issues. Even worse, I received no warning before this restriction, and no other explanation beyond the vague notification.
After filing two appeals (I couldn't confirm if the first one went through), I decided to just take it as a forced vacation so I could focus on the housesitting eBook I've been writing.
That plan was going relatively well until I discovered yesterday that the page was possibly going to be unpublished for inauthentic behaviour, which was yet another surprise.
For more on the whole debacle, check out this week's Where Am I Wednesday episode, and stay tuned for updates whenever someone finally gives me an answer.
Nov. 20, 2019
Comments Off on WAIW | Restricted by Facebook
Related Posts