Behind the lines: Jason Doucette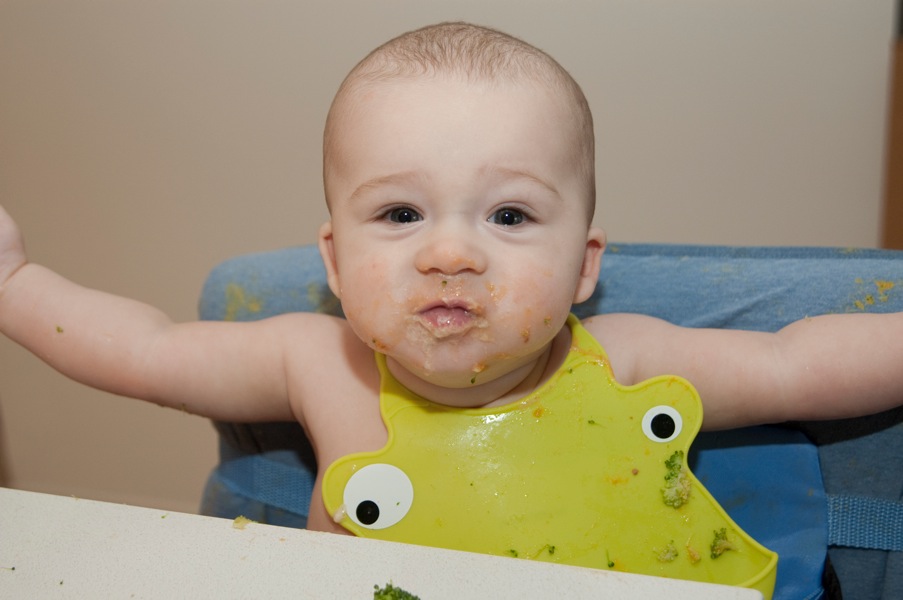 Jason warned me that his answers to the questions may be a little weird as the family was all down with a plague of some sort, but I think it just made for a more interesting read. For those of you who read the article "Answering Questions from Non-vegan Children" in the recent issue of T.O.F.U., or love the humour of veganporn.com, you probably already know what to expect. Either way, if you like what you read below, you can also find Jason here:
Spawn Better | Staying Vegan | Barnivore | Personal Site |Â Facebook | Twitter
In one word, why are you vegan?
Laziness. I'm almost not even joking. Every time I see a holiday cooking guide with food safety tips on how to prepare and cook a dead animal without poisoning your entire family I get dizzy. How many different cutting boards do non-vegans need?

How long have you been vegan?
15 years? Can that be right? Man, in another 12 months my veganism is going to start asking to borrow the car.

Who would win in a fight: Quinoa or Cous Cous?
Quinoa is the undisputed champion, at least in our house, where it tag teams with amaranth. Cous cous is just spaghetti cut up really small. I can cut my own food to whatever size I want, thank you very much, but that doesn't have anything to do with the fight. Quinoa seems like it has more stuff in it, so some of that's gotta be weaponizable. Yes, I went there: weaponized quinoa.

Would you prefer to lead a revolution or to live quietly in the woods?
I'd love to live quietly in the woods. Except for all the blackflies. I'd lead a small revolution to convince the blackflies to move to some other location.

If there is a revolution, will it be televised or a Facebook event?
Oh please let it be on Facebook so I'll have no knowledge of it, and TV can be saved for meaningful things like shows about teen moms.

Favourite vegan thing in your town:
My son. What, you think he isn't going to Google me when he gets older? Hi Dax, finish the dishes already, will you?
Jan. 20, 2011
Comments Off on Behind the lines: Jason Doucette
Related Posts