The T.O.F.U. Tour 2009 Redux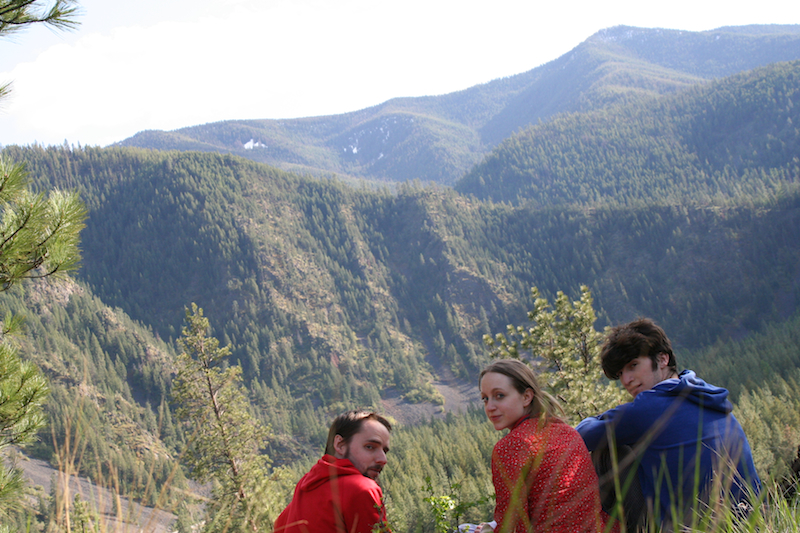 A few years ago, I hit the road with Amanda Rogers and Mike Matta, now known as the Pleasants. In celebration of the release of issue #3, veganism and great music, we travelled from Saint John, New Brunswick across Canada and into the States. Needless to say, there were plenty of interesting stories to come out of our month and a half in a van. Although the tour blogs have been up for some time, I only recently was able to upload higher quality versions to the new T.O.F.U. channel on YouTube.
So, feel free to join me in re-visiting the crazy antics of three vegans on the road.
May. 22, 2011
Comments Off on The T.O.F.U. Tour 2009 Redux
Related Posts