Five Years of Slow Full-Time Travel (and T.O.F.U.)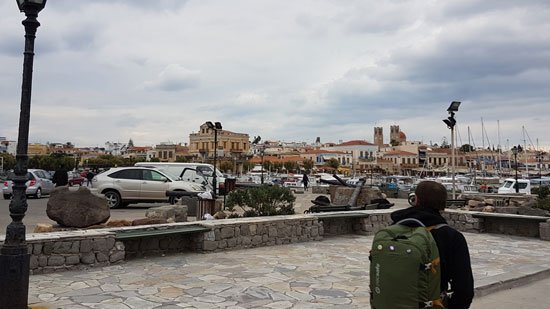 Surprisingly enough, another year has gone by since I quit my job, and I can't believe it's been this long. When I did it, I not-so-secretly wanted it to be my retirement from working for another person, but I really wasn't sure if I could make it work. Somehow I've managed to do it for half of a decade, and I hope I can continue for years to come.
Of course, as I mention in the video below, it hasn't been easy. A big part of the reason why I've even made it this far is because of the support of readers of the magazine, as well as funding from A Well-Fed World. I've got plenty of things I plan to do in the future with T.O.F.U., so I'm hopeful that you'll continue to support me with each new issue. Ideally, I've even made it easier for you to do just that thanks to the new mobile-friendly store!
Speaking of the store, if you'd like to personally learn more about how I've managed to work and travel for five years, then you can book a one-hour session with me to do just that. I might not have all the answers, but I sure would love to help you figure out how you can possibly do something similar!
For now, I'm going to celebrate this milestone with less laptop time and more dog time on the couch.
Original Photo: Tammi Patey
Sep. 13, 2019
Comments Off on Five Years of Slow Full-Time Travel (and T.O.F.U.)
Related Posts