WAIW | Cacao in Thailand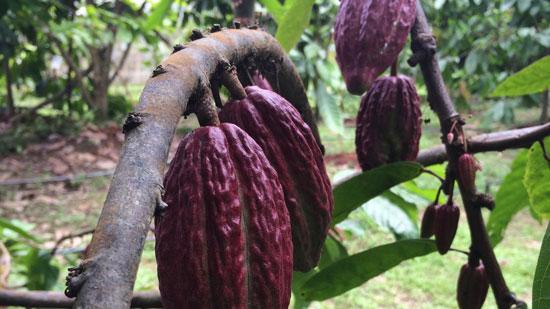 When you think of Thailand, or perhaps SE Asia in general, chocolate probably isn't one of the first things to come to mind. However, as I've come to discover over the last year or so, it's a product that is being done rather well in this part of the world. I've had some amazing chocolate during my time in Vietnam, but over the last month I've also come to realize that it's being made in Northern Thailand as well. In fact, today I was lucky enough to venture out to a cacao farm, so I thought I would take you with me to show you what cacao looks like and talk a little about the importance of knowing where your chocolate comes from.
As I mention in the video, a great resource for learning what chocolate is a better choice ethically is Food Empowerment Project's chocolate list, which can be found here.
On a side note, the founder of Food Empowerment Project, lauren Ornelas, is going to be spotlighted in the upcoming issue focused on capitalism, and I can't wait for you to read what she has to say about chocolate and so many other things.
Aug. 28, 2019
Comments Off on WAIW | Cacao in Thailand
Related Posts