Moving Day in Istanbul, Turkey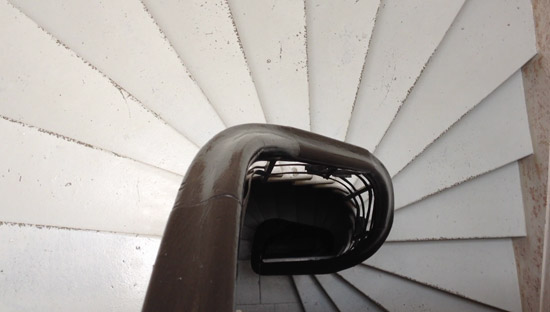 In yesterday's episode for the Where Am I Wednesday series, I decided to take you along as I moved from one accommodation to another here in Istanbul, Turkey. With my house sit near Bodrum finished, I'm now stuck with paying for where I stay until my next sit in Vietnam in mid-December.
Luckily, Turkey has proven to be relatively cheap (especially compared with England, Ireland, and Sweden), so I've decided to stick around here for another little bit until I fly out to Bangkok on the 7th. Despite some rather miserable weather since I arrived on Monday night, the city itself has already proven to be very interesting, and I'm looking forward to exploring more over the next while!
For now, here's a taste of what my time has been like in Istanbul.
Dec. 01, 2016
Comments Off on Moving Day in Istanbul, Turkey
Related Posts