Where Are All the Long-Term Vegans?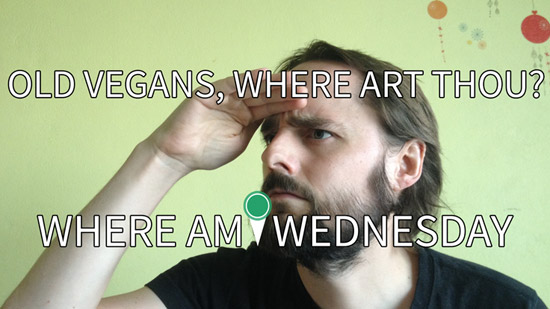 In relation to some of the things I've been struggling with lately, I've also been wondering a fair bit about something that has always puzzled me over the years: where are all the long-term vegans?
Sure, I know a few who have been vegan for years and years, but things are definitely skewed in the more recent end of the spectrum when it comes to how long the people I know have been vegan. To this day, lots of folks continue to be surprised when I say I've been vegan for nine years or so, and I often wonder why. For me, it just feels natural now, and I can't imagine why I would have stopped at some point.
However, the thing that I question doing a lot, especially these days, is my level of activism. With that in mind, I took to YouTube to talk a little about why I'd love to know where those who have been involved in vegan activism for the long term are, and how great it would be to connect with some of them.
Of course, if you know any long-term vegan activists, or you are one yourself, feel free to drop a comment below and say hello!
Related Posts