WAIW | Mental Health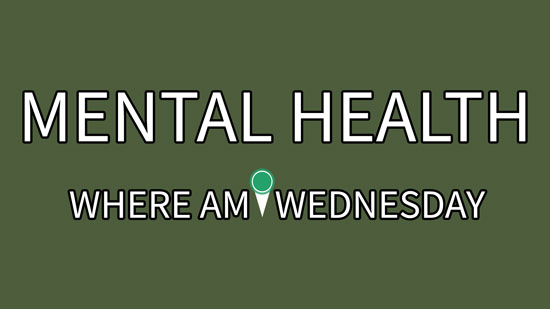 Since I didn't undertake any sort of big adventure today, I decided to talk for a minute about one of the reasons why the upcoming issue of T.O.F.U. is focusing on mental health and veganism.
Given that I was on my way back from lunch, and just finishing up a bike ride on a sunny afternoon, I decided to make it quick. Biking with one hand while filming isn't the easiest thing to do, especially when you're making up the words as you go!
If you're interested in supporting the magazine, and being notified first when the new issue is available, please consider subscribing to the magazine through Patreon.
Sep. 27, 2017
Comments Off on WAIW | Mental Health
Related Posts