WAIW | Burning Season in Chiang Mai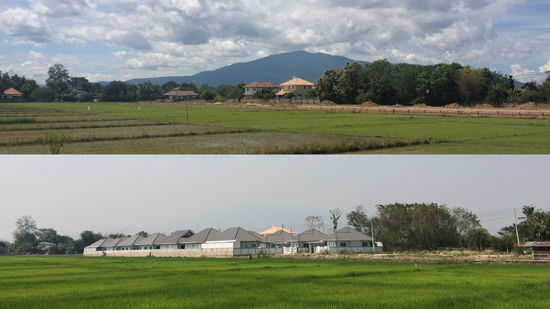 I mentioned it a few weeks ago in another WAIW episode, but this week I decided to finally talk a bit more about the dreaded burning season here in Chiang Mai, Thailand.
Similar to the rainy season in tropical climates, the burning season is something many folks will tell people to avoid when planning their travels. Personally, I've never found the rainy season to be so bad, but I have to admit I agree with people when it comes to avoiding this time of year in Northern Thailand.
Check out the video below to get an idea of just why that is, and feel free to visit this great blog post to find out more about the whole annual nuisance.
Feb. 27, 2019
Comments Off on WAIW | Burning Season in Chiang Mai
Related Posts