T.O.F.U. #14 | Cover Sneak Peek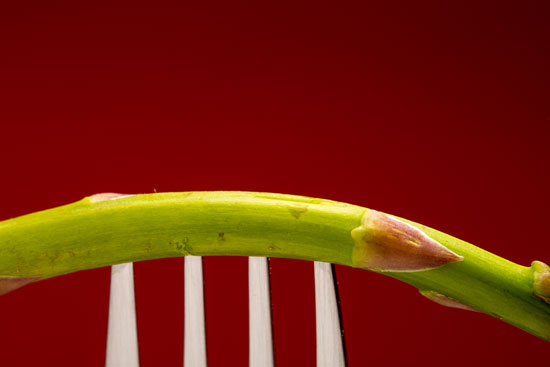 I'm happy to say that the next issue, which will focus on veganism and burnout, is almost done. While I work on the last bits, I thought I would give you an idea of what the cover will look like.
What does a piece of asparagus have to do with burnout? Stay tuned to find out later this month!
Also, if the image above isn't enough for you, check out the slightly dramatic video I made for the YouTube channel. Yes, it was a slow day at the so-called office.
Mar. 04, 2019
Comments Off on T.O.F.U. #14 | Cover Sneak Peek
Related Posts