TBT | Our Heroes are (Still) Problematic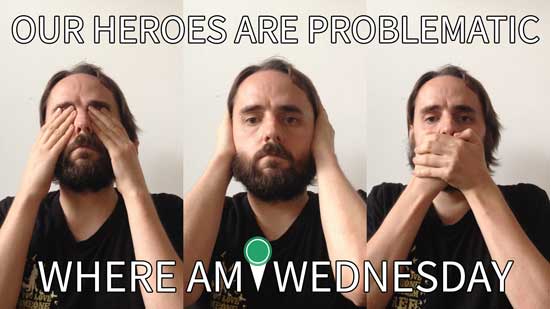 TW: Discussions around mental health, rape, sexual assault, and related issues.
As I mentioned in the video included in the last post, the deadline for submissions for the next issue has come and gone. Since I received no actual submissions, which is something I've never had happen before, I'm still not entirely sure what the next step will be. T.O.F.U. #16 is/was set to focus on hero worship within the vegan and animal rights community, and it's a topic that I feel should be discussed more often by all of us.
So, while I debate where to go from here, I thought a throwback to a day when Peter Singer pushed me to discuss just some of the issues with hero worship might be appropriate. Don't worry, I didn't just single him out.
Mar. 05, 2020
Comments Off on TBT | Our Heroes are (Still) Problematic
Related Posts