WAIW | Don't Drink the Water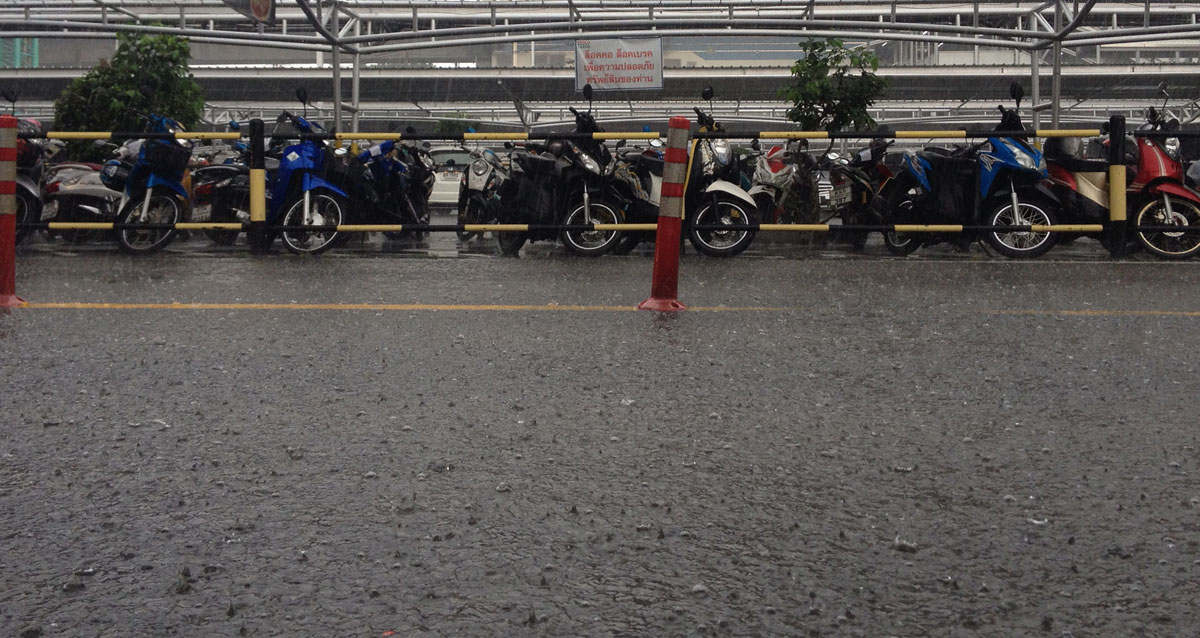 I've been hopping hostels in Bangkok since my last house sit ended this past Sunday, which has made it difficult to get a solid day's work in. On top of that, I woke-up yesterday feeling rather unwell, and promptly decided to focus on rest to try and shake it. It seems my fever broke at some point yesterday evening, and I'm running at about 60-70% right now, but I'm still not out of the woods just yet.
Needless to say, that led to today's Where Am I Wednesday episode being more of a lesson than an adventure. So, if you're interested in finding out what it is that knocked me down so quickly, please give the video below a watch!
May. 24, 2017
Comments Off on WAIW | Don't Drink the Water
Related Posts