WAIW | Go Vegan! Then Stop?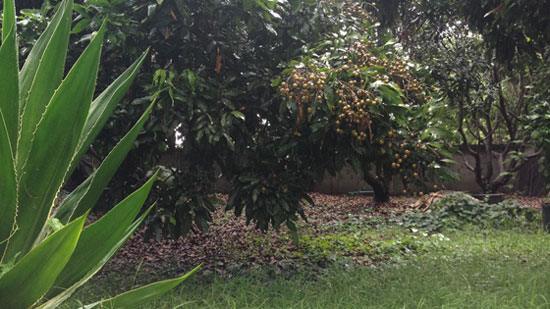 A couple nights ago, I posted on my personal Facebook wall about a concern I had with the vegan community and the way things were going in regard to the supposed activism of many of its members. Thankfully, probably due to the Facebook algorithm bubble maker, my friends were kind and a good discussion followed.
What was the main idea I posted? The initial thought was this:
For the last day or so, my head has been rolling around the idea that simply being vegan (not an animal rights activist) is quickly becoming one of the laziest forms of activism.
Although I'm not quite ready to write a detailed blog post about it, I did take today's Where Am I Wednesday episode to rant about it a little bit. I don't quite touch upon all the points I've discussed with my friends, and it's certainly something that I feel has a number of exceptions, but Wednesday came upon me and I needed a topic.
So, here it is. Rainy weather and all.
Jun. 27, 2018
Comments Off on WAIW | Go Vegan! Then Stop?
Related Posts